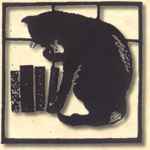 47 West Street, Newfane, Vermont 05345
(802) 365-7074 email hillbkhp@gmail.com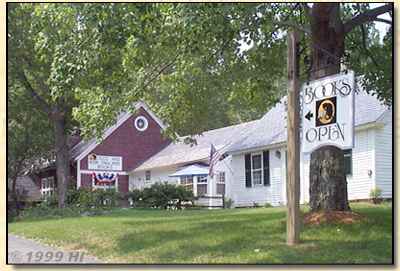 A short walk up West Street in historic Newfane, Olde & New England Books specializes in new and fine used books, cards, and posters on New England and the British Isles. Fiction, history, gardening, biography, art & architecture, mysteries, and distinguished children's literature, and a wide selection of Tasha Tudor, Angela Thirkell, and Archer Mayor.
We have occasional book signings, readings, and other events during the summer and fall. E-mail us if you'd like to be on our mailing list.

Open Memorial Day weekend through mid-October, Friday through Monday, noon to 5:00 pm (or cheerfully by appointment!)

Visa, Mastercard accepted.

POP-UP OPENING of Olde and New England Books!

When: Oct 9, 2021, 12:00 PM to 5:00 PM, Oct 10, 2021

Newfane Heritage Festival Weekend ~ October 9-10, 2021

Bookstore OPEN Saturday and Sunday 12:00-5:00 p.m.

Though owner Mary Hill passed away in December, her daughter will open the bookstore for the weekend to celebrate the 50th Newfane Heritage Festival. Please come by . . . and come buy books from this amazingly curated collection of new, used, and antiquarian books devoted to the British Isles and New England.


47 West Street, Newfane, VT 05345
(802) 365-7074 email hillbkhp@gmail.com
Area Links:
Town Page - www.newfanevt.com